It does happen. In some circles, £10,000 for a watch is a bit tight. However, having tiptoed down the watch madness street a while, I can save you some time should you be in the terrible circumstances of only having such a budget.
Here is the perfect way to spend £10,000 on watches.
1. A Vacheron Constantin Overseas – £8K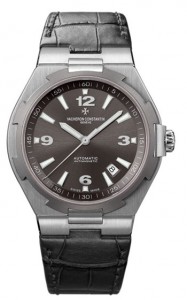 This is the watch. You don't need a dress watch as you are unlikely to find yourself in the 1950s struggling for something to wear to the Ambassador's reception. Even if you are British.
So this is the watch. It has the enormous benefit of not being a Patek, Rolex, JLC or IWC.
There is nowhere further to go from here, so this is the watch.
2. Casio DW5600EG1 – £0.05K
For wearing when going to buy the VC. Only arrivistes dress up for the tedium of conducting retail business oneself.
3. Seiko Monster ( 7S26 version, of course ) – £0.10K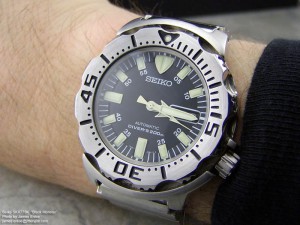 The only truly original dive watch created in the last 20 years, and one that until recently, refused to attempt to better itself. Unlike the now terribly arriviste Rolex sports and Omega Seamasters. Get one while you can.
4. Seiko Monster ( 7S26 version, of course ) – £0.10K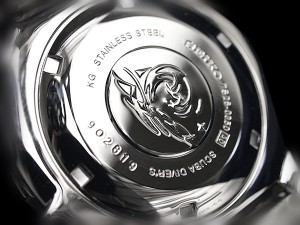 Another one, to keep mint in box. It's the current equivalent of buying a military submariner for £350 back in the day, or finding a NOS 6309
Easy.