Another helpful post for those having problems buying the correct wristwatch. My opinion of the Patek Nautilus 5711.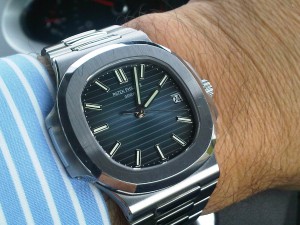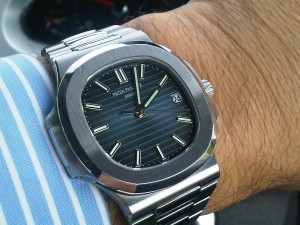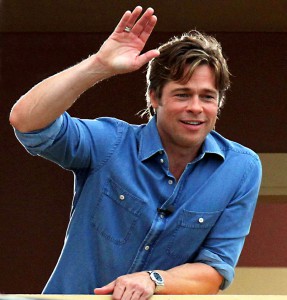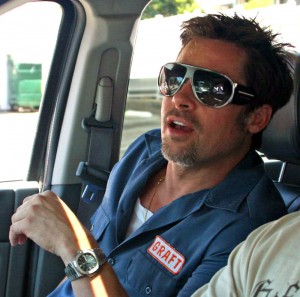 It's a Rolex Submariner for those that find Rolex Submariners too cheap.
In other words, it's superb.
Yet equally, it's so obvious. Having said that, it has more class, in my opinion, than the versions with more complications. Then again still, if you are spending that kind of money on a wrist ornament, you really shouldn't care a hoot what I or anyone else thinks.
With that said, for what it's worth, after trying a few, my favourite was the Aquanaut Dual Time ref #5164

(pic from internet)
My view on extravagant items, be they clothes, trinkets, cars, fine art or whatever, is that if they must be bought and if they must be exhibited, then one should do so in the most offhand way possible.
Lowry in the water closet, cashmere cardy for the gardening, and a rubber strap on a PP.
That sort of thing.
Anything else is a touch tedious.